Boutique Interior Design Ideas
Every boutique has its own style and uniqueness when it comes to designing the interiors. Many boutique owners end up decorating the interiors by themselves but eventually many factors need to be taken into consideration, for example the interiors must be space-savvy, visually appealing, color palettes, effective lighting facility, security, furniture, and so much more.
Hiring an interior designer makes this job a whole lot easier! Here are some simple ways that we can do to beautify your boutique.
Simple But Effective Boutique Store Design Tips
Aesthetic wall/ room – one thing that really attracts customers is the aesthetic features of the space, and how instagramable spaces are trending where they can take pictures in your outfit and create a buzz about it online.
The Mirror Effect – having too many mirrors in a boutique is no such thing!Every wall could have a mirror or even one good huge mirror does the trick. Even if you have a small boutique, adding mirrors in the entire store could create an illusion and make the space look larger.
Light it up – if you want your products to be visible clearly, lighting matters a lot! Having ceiling lights or studio light or mirror lights can really add that oomph to your boutique. Your customer should leave with nothing but a wonderful experience.
Music in the background – depending on what you are selling, choosing the right music in your store is also important.Your music playlist should vibe with the products you are selling or else the store can get pretty quite.
Always de-clutter your space – if you have too many things displayed, it can get confusing for the customers. Display your special pieces and the rest can be stacked up neatly or displayed appropriately.
Don't be afraid to show off your branding – you could have your logo or slogans lit up on a wall, at the entrance or well spread neatly.There are many ways where you can use your brand colours and logos in your store.You can use – neon slogans, light signs, brand colours on your walls or packaging, or logo stickers or tags on products.
Explore Boutique Interior Design Ideas on Pinterest
If you are looking for some inspirations, Pinterest is one such platform that will give you tones of ideas for your boutique. From aesthetic, to bold to minimalist, there are ideas you can plan out.
Bottom Line
Your boutique can be however you want it to be, but don't forget to keep our tips and ideas in mind. They will not only help you with your sales, but also create a pleasant vibe when anyone enters your store.
Enquire for Your Boutique Interior Design Ideas
Are you wondering how will you manage planning your boutique interiors all by yourself? Don't you worry! The Dressing Room team is here to do it all. From planning the store layout, to decorating, to technicalities, leave it all on us. You can meanwhile focus on your products and how you want to sell it. We will ensure you that your store will look just the way you want it to be.
Get a free consultation with us today by simply filling this form below with your basic contact details and our team will get in touch with you.
Your brand new boutique awaits!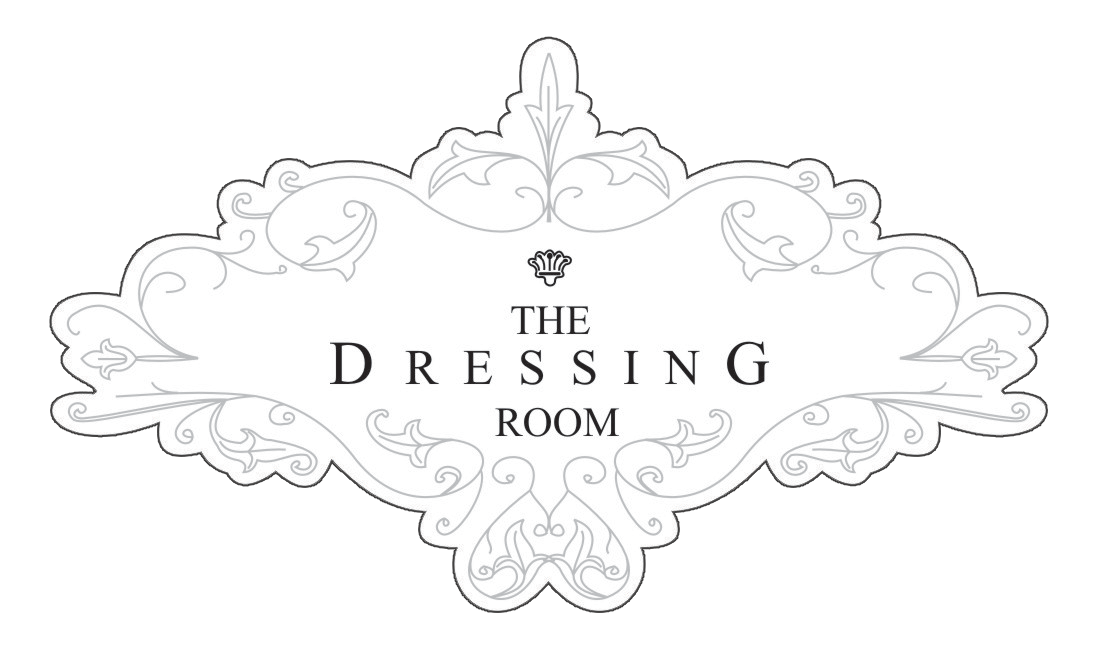 The Dressing Room is armed with a very profound understanding the unique experiences of modern designing or be it minimalist designing.