The projects we take up, be it an apartment, flat, bungalow, office, commercial space or studio apartment, we have the intention of creating smart design solutions for every space we discover.
Home Interior Design
Evoke your residential or commercial space with quintessential designs that revamp and enhance your hall, bedroom, kitchen, living room etc.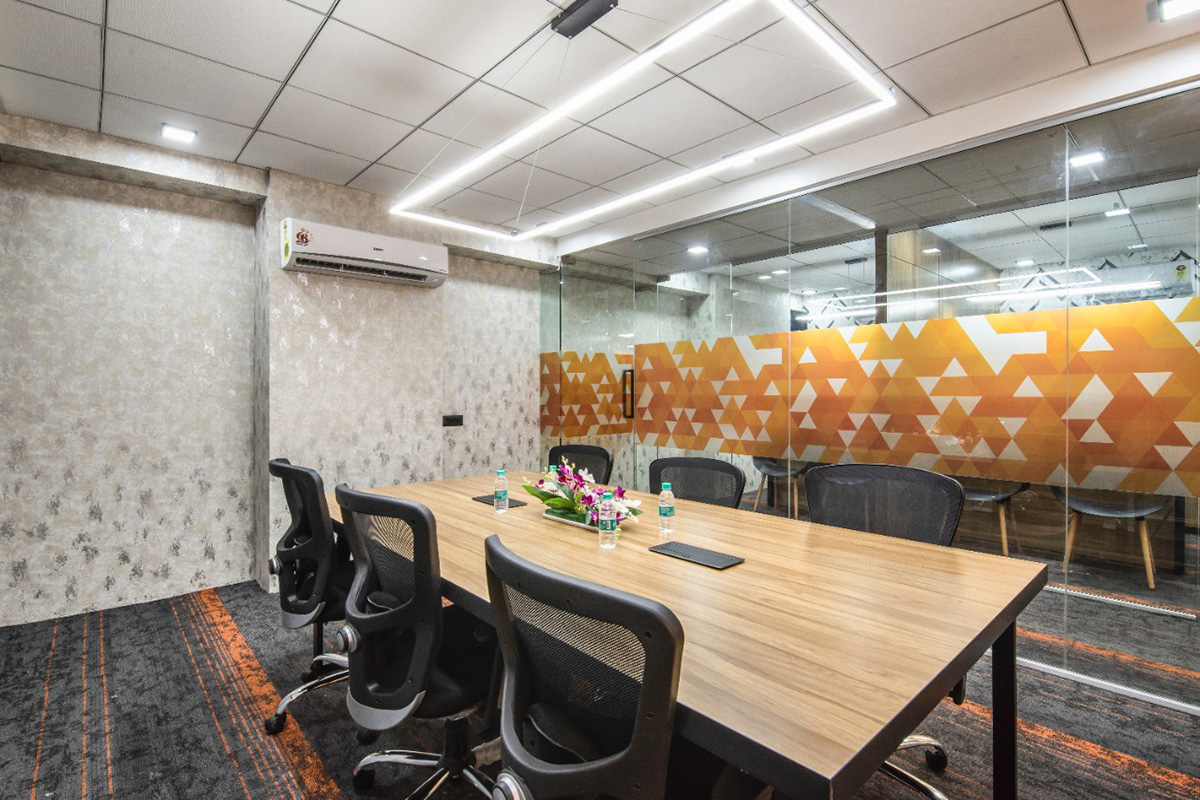 Commercial Interior Design
Bring in positivity and creativity in your commercial spaces like offices, hotels, showrooms, cafes etc and let us create a masterpiece for you.
Modular Kitchen
Classy island modular kitchen designs to space saving parallel kitchen designs, we got it all covered for you in your budget.
Get In Touch With The Dressing Room