The scent of lilacs flowing through the house and yard makes me so happy every spring. Unique finds from design shows to sustainable design ideas, you have a never ending supply of ideas coming out from blog.
Unfortunately, or fortunately, these beliefs do not apply when it comes to interiors. In fact, if a product is cheap today, it will be expensive in the long term. To better explain this concept just think of a £ 20 desk; at first glance it would seem a great deal, yet the low price tells us that it was probably produced with poor materials.
Once the brief is defined and we've signed all the boring papers, Our people will draw sketches, prepare moodboards, source furniture & materials and many other things. The project doesn't proceed till you've agreed on everything!
Hello There! Checkered DIY For Candlestick Holder
11 Must Have DIY Interior Tools For The Beginners!
How To Give New Life To A Dated Dresser Table?
How To Add Cooling To A Computer In Cabinet?
How To Create A Unique Workspace For Yourself?
5 Self-Adhesive Wallpaper That Will Bring Interest!
Transform,Simple Dining Table Into A Beautiful Piece!"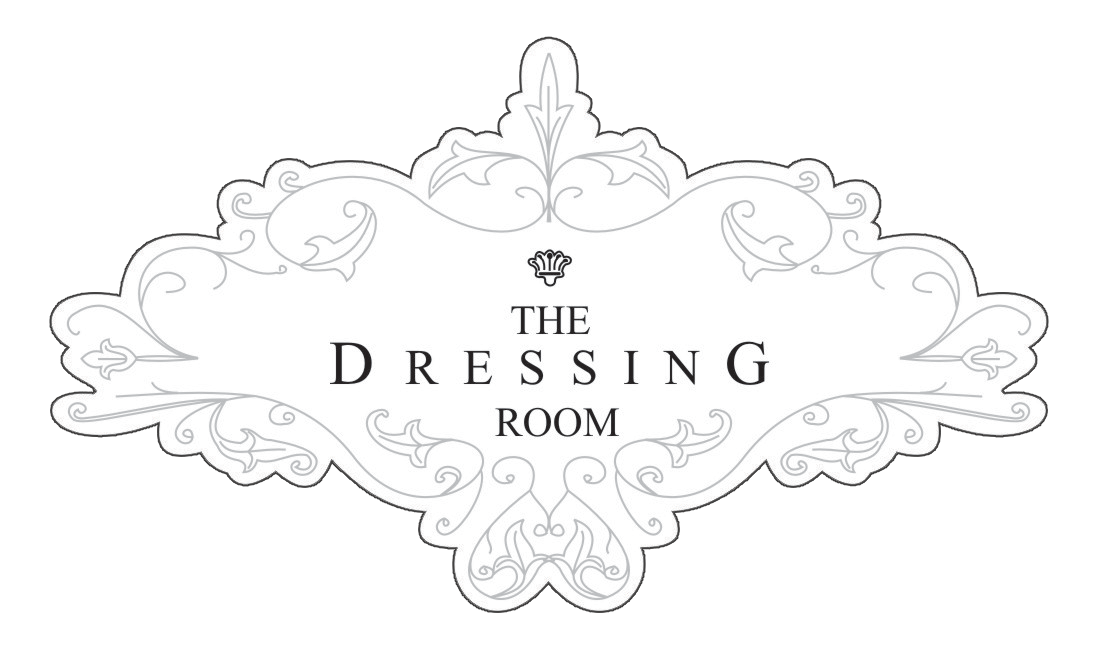 The Dressing Room is armed with a very profound understanding the unique experiences of modern designing or be it minimalist designing.