Rubber Wood Vs Sheesham Wood
When you are decorating or designing the interiors of your residential space or commercial space, the most important factor you must consider is the furniture and its durability. Choosing the right furniture is very essential as you will use it for many years to come. While the aesthetics of any furniture is equally important, choosing the right wood also matters for a solid construction.
There are various types of woods that you can choose from and it can be really tough to pick one. So, here we have jotted down the 2 best varieties of wood for furniture – rubber wood & Sheesham wood. But, which one is the best? Let us have a look!
What is Rubber Wood?
Let us understand what rubber wood is & its characters. Rubber wood derives from the rubber tree plantation & happens to be an environmental-friendly wood. This wood is famous for its durability & flexibility; hence it is very popular for making furniture like cabinets, carvings, etc. If you are looking at great detailing work for your furniture, rubber woods makes a perfect choice as it can hold neat designs and bring out the beauty with the fine details.
The texture of this wood is coarse and rough; hence it needs good priming & filling to settle down the edges. The demand for this wood to make furniture is growing exponentially. This wood can last you a lifetime if you take good care of the wood and clean it well.
Pros And Cons Of Using Rubberwood For Furniture
While every wood has its pros and cons, rubber wood has it too. Though this wood is robust, flexible and durable, we must ensure we take good care of it to make it last long.
1. Pros of rubberwood for furniture
a) Soft Textured – After the process of priming and filling the wood from rough edges, the end result and texture is beyond relaxing to step on. This wood can be ideal for your bedrooms, living room, or your kid's room. Though you must be careful not to expose it to harsh sun light and place the furniture in a dry & cool atmosphere.
b) Long Lasting – As we have already mentioned how this wood rewards you with being durable, sturdy and robust, you know by now that this can be your go-to choice for furniture shopping. If you treat the wood with utmost care, it will be with you for good 20 + years.
2. Cons of rubberwood for furniture
a) No Heat & Sun – the only way your rubberwood will last long is when you keep it away from direct heat sources. Hence, this wood cannot be ideal for your kitchen. Even while placing your furniture in your bedroom or living room, make sure it is not under direct sunlight. Rubber wood is definitely a no-no as your outdoor furniture décor.
b) Zero Water Tolerance – in case you have spilled some liquid, you must wipe it instantly to avoid any damage to the wood as it can cause shrinking if exposed to water sources. This type of furniture is suitable for dry and cool spaces.
What is Sheesham Wood?
Sheesham wood is also known as Indian rosewood. This wood grows locally in India and is found in almost every furniture store. Another durable and long-lasting furniture that you can add to your list. The beauty of this wood is that no piece of wood will ever look similar! Sheesham wood is also considered as hard wood and it has been used since many generations.
The look of this wood is on the deep brown-red tones, and visible dark streaks. Most Indian families opt for sheesham wood beds that can be used for many years.
Pros and Cons of Using Sheesham Wood for furniture
Sheesham wood is always in high demand for making furniture, but, it needs to be supervised time-to-time. Let us look at all the pros and cons before your choose sheesham wood for your interiors.
1. Pros of Sheesham for furniture
a) Tough & hard – the texture of this wood is very tough which does not slip and warp which makes it durable.
b) Can be carved – Sheesham wood is very popular for wood carvings and designs for furniture. This wood can be hand-waxed to add that shine and smooth texture.
2. Cons of Sheesham for furniture
a) Not tolerant to extreme temperatures – be it extreme heat or cold, one has to be careful with sheesham wood. Even usage of coasters or mats is essential while keeping any hot items like food etc.
b) Regular checks for wood-boring beetles, dusting regularly, keeping it clean and polishing it every once in 3-4 months is important to keep this wood long-lasting.
Which wood is good for furniture Rubber Or Sheesham Wood?
Now that you know the difference between both the woods, depending on your requirements for your interiors, rubber wood could make an ideal option for office furniture or modern home set-up of your bedroom and sheesham wood will make a great bed, dining table, or sofas. Both the type of woods has its own benefits and we love using them while designing. Interior designers recommend opting for Sheesham wooden furniture because of this unique ability.
If you are looking at a more affordable option, then sheesham wood is your ideal choice which can be re-waxed or polished with various shades to give a new look to your interiors.
Summary
Wooden furniture has its own charm and can be used and revamped in many ways. Wood also seems like a great environment-friendly option! Be it adding a modern aesthetic look or creating a vintage space, we specialize in all areas and will design the best furniture for you.
Looking For Interior Designer?
Our team of artisans and designers are here to put an end to your hunt for an interior designer in Pune. We ensure you with great wood quality and deal with reliable and vendors for sourcing the best wood for your space. If you are looking at getting your furniture designed, then hire our team for your next project and leave the rest to us.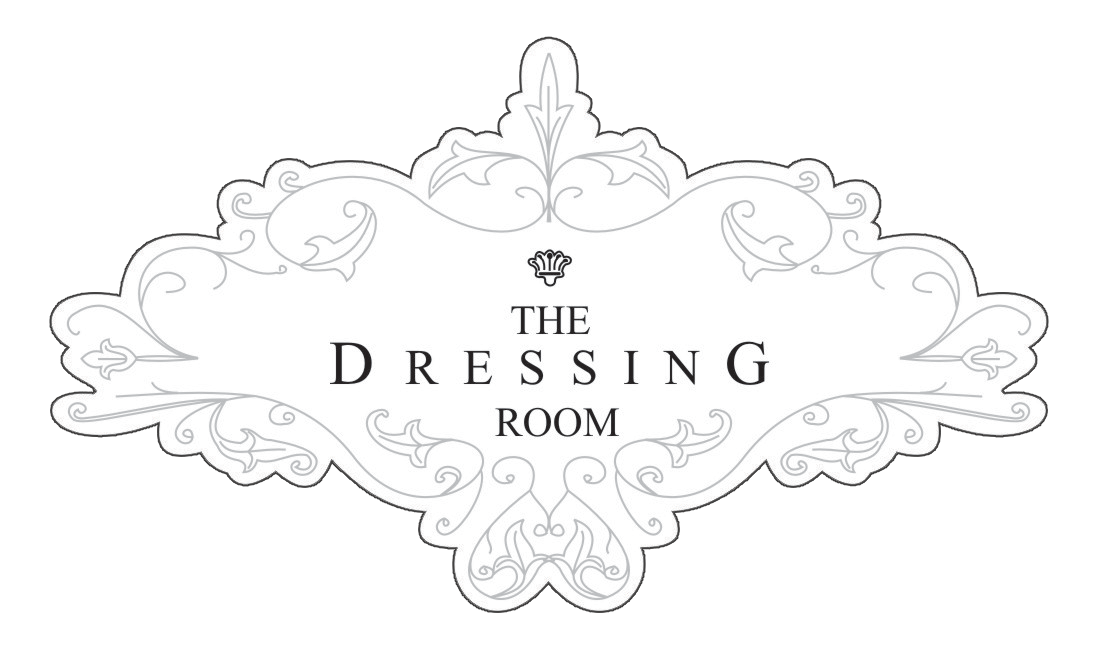 The Dressing Room is armed with a very profound understanding the unique experiences of modern designing or be it minimalist designing.