Commercial Interior Designer in Pune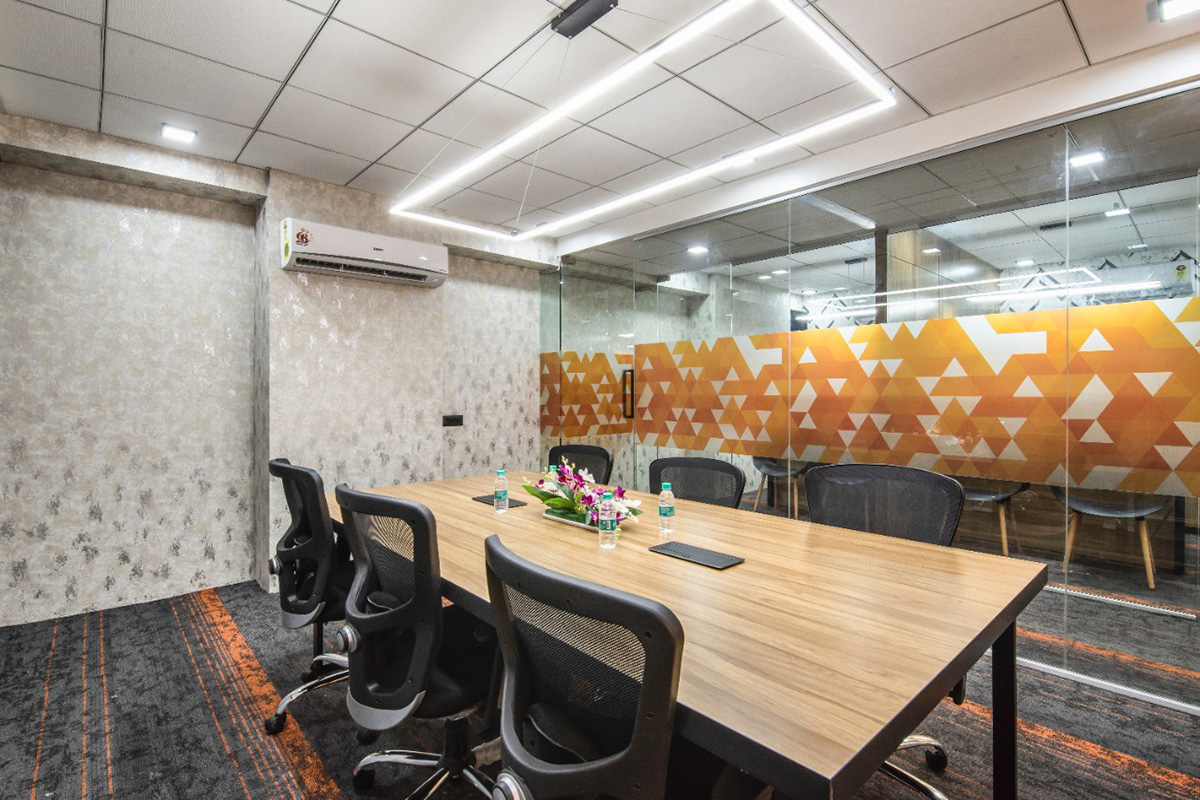 Your guide to commercial interior designs
If you are looking for the best commercial interior designers in Pune, then your hunt ends here. The Dressing Room is an interior design firm with over 13 + years of experience in designing residential and commercial spaces.
When it comes to commercial space like an office interior design, hotel interior design, café, or hospital interior design, the structure and functions are completely different from home interiors.
For an efficient workflow it is very important to understand the designs, materials, colors that play a very crucial role in creating a positive work atmosphere and where deadlines are met. Hence, The Dressing Room's expertise and experience will ensure a well-managed and a successful project.
Why The Dressing Room for Commercial Interior Designs?
How do we stand out when it comes to designing commercial projects?
The designers and the client work hand-in-hand at every step of the design and planning phase.
The research work is all customized as per the client's commercial space.
Budgets and scope of work is all planned once we finalize the requirements of the project.
Every minute detail and project specifications are observed and the space is designed with smart solutions.
Our Latest Commercial Interior Designs Project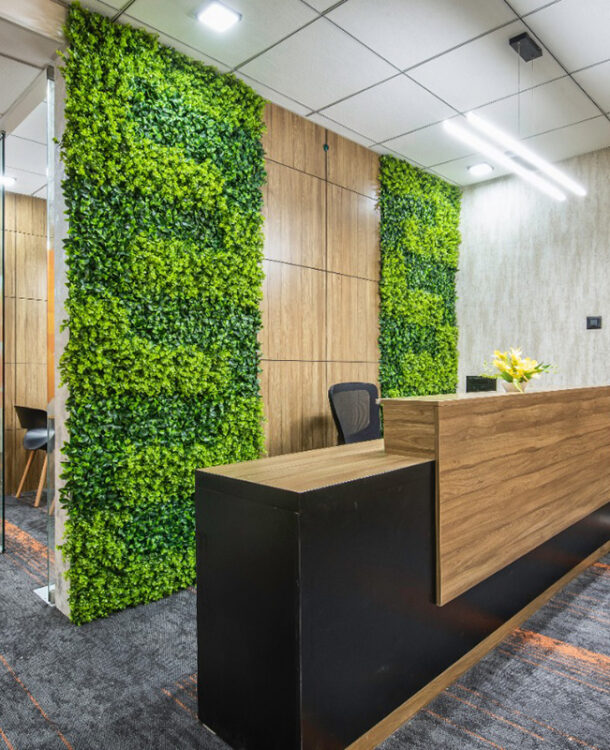 The latest commercial project we are very proud of is our office interior design. Office interior spaces must be designed to be functional and essential for business. Our layout is designed in a manner that impacts long-term success of the business.
Meet The Best Commercial Interior Designer In Pune
If you are looking for a dedicated team of designers, then you are at the right place. We ensure that working with us from the start to end will be a smooth experience with a very structured process that will come to life beyond your benchmark.
Get in touch with our commercial interior designers to design your brand new commercial space.